Translation Services in Miami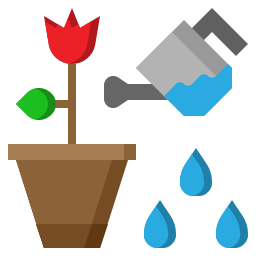 Miami's principal industry for many years was tourism, and while this area continues to be important, Miami is also known for its place as a leader in the areas of finance, commerce, international trade, and in entertainment and the arts.
Metropolitan Miami is a major tourism hub for international visitors, has one of the largest concentrations of international banks in the United States, and is home to many large national and international companies.
Wherever there is a burgeoning economy, there is also a need for professional translation services.
There is a wealth of translation services available in Miami and care must be taken in choosing the correct one for you.
Some of the most important things to consider when choosing one of the translation services in Miami are primarily that the translators are native speakers, and that they have extensive experience in the area you are seeking to be translated.
TripleTrad is a full service translation agency who is happy to discuss this with you to and offer tailor-made solutions for your translation services  needs in Miami and beyond.
We know how hard it can be to find an exceptional translator when you need one. That's where we come in: we give your international business endeavours direction and power, enabling you to be just as effectively overseas as you are locally.
We work as if we were a translation department within your own company, except you don't need to worry about the hassles of contracting workers or finding professional translators for your business documents.
You only pay per project, with no recurring or monthly fees.
At TripleTrad, we are passionate about helping your business and projects gain publicity and new audiences both locally and internationally.
If you have any questions about our business translation services, reach out to us at +1 212-203-0301. You can also contact us via live chat. 
🙂
You might also be interested in: 


Certified Translation Services


Accurate Translation Services


Fast Response Time: We Live in the Future
Language combinations
215
Team members across the planet
600
Happy clients worldwide
1500
WHO WE SERVE
TripleTrad is a thriving business with over 10 years of delivering comprehensive translation services across 300 languages to both fledgling and long-established organizations. Our services have assisted companies in fields such as:
Advertising, Architecture
Design, Education, Engineering
Financial, Legal
Manufacturing, Medical
Multimedia, Technology
What clients say about us
"Amazing turnaround time"
93%

Professional Translation Services


Amazingly Designed Translation Services