English to Brazilian Portuguese Translation Services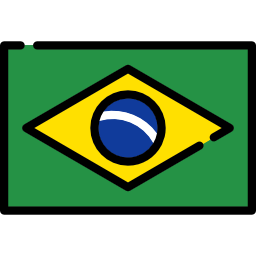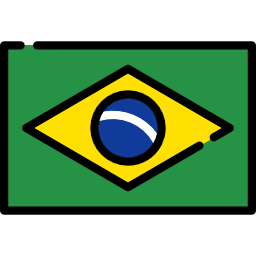 With over 245 million native speakers, Portuguese ranks as the 6th most spoken language in the world. English to Brazilian Portuguese translations are some of the most preeminent, not only here at TripleTrad Translation Services, but on the global market as well.
Translation agencies like TripleTrad need to respect linguistic, political, and cultural differences throughout Portuguese speaking countries in order to meet the growing demands for high quality professional translations.
Our specialized English to Brazilian Portuguese translators make up the link between the U.S. economy and Foreign Direct Investment (FDI) in fields ranging from mining to solar energy in Brazil.
Not only are they familiar with the Brazilian socioeconomic system, but they also have carried out Brazilian Portuguese translations for 10 years.
We know how hard it can be to find an exceptional English to Brazilian Portuguese translator when you need one. That's where we come in: we give your international business endeavors direction and power, that way you're as effective abroad as you are locally.
It's as if we were a Portuguese translation department within your own company, except you don't need to worry about contracting workers or finding a professional Brazilian Portuguese translator for your projects.
You only pay per project, with no reoccurring or monthly fees.
If you made it this far, it means you're a well-informed reader and want your business or project to gain publicity and new audiences.
We are here to help, and we're passionate about expanding projects to other countries. If you have any question about our Portuguese translation services, contact us, or reach us at +61 2 8091 3090 (Australia) or +1 212-203-0301 (USA). You can also contact us via live chat. 🙂
You might also be interested in: 


Certified Translation Services


Accurate Translation Services


Fast Response Time: We Live in the Future
Language combinations
215
Team members across the planet
600
Happy clients worldwide
1500
WHO WE SERVE
TripleTrad is a thriving business with over 10 years of delivering comprehensive translation services across 300 languages to both fledgling and long-established organizations. Our services have assisted companies in fields such as:
Advertising, Architecture
Design, Education, Engineering
Financial, Legal
Manufacturing, Medical
Multimedia, Technology
What clients say about us
"Amazing turnaround time"
93%

Professional Translation Services


Amazingly Designed Translation Services