TripleTrad Terms and Conditions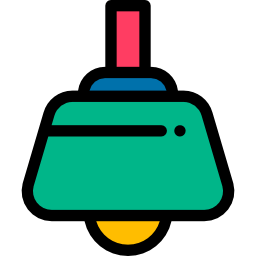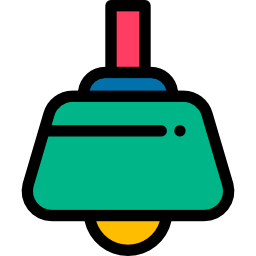 Below are the terms and conditions of TripleTrad's translation services.
Quote Proposal Terms
The prices established in quotes given to a client are valid for no more than 20 days after they are sent to the client.
Terms of Payment
New clients (individuals and corporations) and clients that require high volume translations may need to make payments in advance or provide payment guarantees, such as early deposits or purchase orders.
In cases of standard translation service (non urgent translations), the client has 22 calendar days after the service is completed to deliver the full payment for the service.
In cases of urgent translations, the client has 7 calendar days after the service is completed to deliver the full payment for the service.
Urgent Translations

Translations with deadlines under 24 hours are considered urgent.
Urgent translations are charged an additional 50% (prices calculated from the cost of a standard translation). Also, 50% of the total cost of an urgent translation is required up front before translation commences (see TripleTrad's accepted forms of payment here).
The remainder of the payment for urgent translations must be completed within 7 calendar days of delivery.
If payment is not received within 30 days, a 10% monthly rate will be applied to the original value owed. The client will also be evaluated by TripleTrad for possible suspension for future services.
Mass Translation Discounts
Large companies and institutions who have high and continuous translation demands can receive discounts through annual contracts.
Contact one of our Project Managers for more details on our annual contracts and discount programs.
Translation Quote Proposals
Our quotes are typically based on the word count of a document in its original language.
We consider several other variables, such as the time required to carry out our services and deliver a flawless end product.
Certain projects present greater challenges, such as transcreation and translation for websites, software and SEO, which are also taken into account while calculating a project's cost.
Amendments and Revisions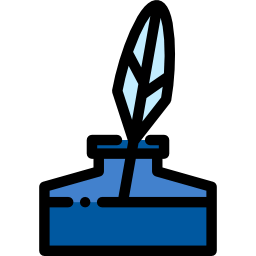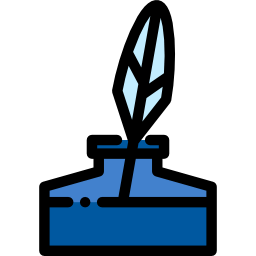 In the case that a document is altered after the client accepts a proposal, the quote may be subject to changes.
Our services include the monitoring and coordinating of the entire transformation of the original text – its numerous grammatical and stylistic features – into an impeccable document that your target audience will be able to comprehend perfectly.
To make this happen, we use our team of translators who are always native to the target language and fluent in the language of origin. Translation projects also need to be executed by translators who specialize in the subject of the document.
There are many nuances to consider, both in the original and target languages. Often, there are also terms and jargon that are specific to the client's company.
In these cases, our Project Managers and translators work with the author to properly convey intended meanings and create a perfect translation.
TripleTrad Website Terms and Conditions

No content from this site may be reproduced or copied by electronic or physical means – including photographing, recording, or storing pictures or editorial content – without written permission by TripleTrad.
By using the TripleTrad Website or of its affiliated partners, you agree that the content of these virtual pages does not constitute any binding contract or right to take legal action against TripleTrad.
In other words, the content of this virtual page only constitutes a platform available to clients and potential clients to display the services offered by TripleTrad. The information expressed on this website does not constitute any binding contracts with or guarantees to the user.
Questions? Contact us now or ask one of our Project Managers at +1 212-203-0301. You can also contact us via live chat. 
🙂
You might also be interested in: 


Certified Translation Services


Accurate Translation Services


Fast Response Time: We Live in the Future
Language combinations
215
Team members across the planet
600
Happy clients worldwide
1500
WHO WE SERVE
TripleTrad is a thriving business with over 10 years of delivering comprehensive translation services across 300 languages to both fledgling and long-established organizations. Our services have assisted companies in fields such as:
Advertising, Architecture
Design, Education, Engineering
Financial, Legal
Manufacturing, Medical
Multimedia, Technology
What clients say about us
"Amazing turnaround time"
93%

Professional Translation Services


Amazingly Designed Translation Services