Frequently Asked Questions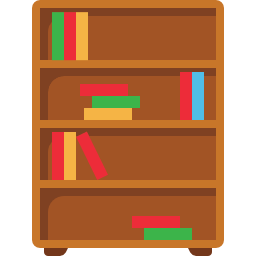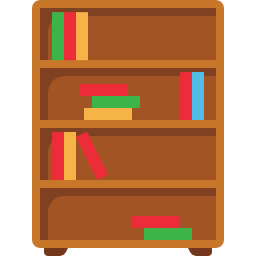 How does TripleTrad charge for translation services?
The price of a document's translation is typically calculated based on the document's word count in its original language. The exceptions to this standard are languages with different characters, like Cantonese, Mandarin and Japanese. In these cases, the word count is based on the number of words in English, independent of which language is being translated and which is being transcribed.
As German, Polish and Hungarian are rich in compound words, the price of their translations can also be determined by the word count of the final translation.
What payment options does TripleTrad accept?
How are translation prices calculated?
There are several factors we consider while calculating the price of a translation: how rare the language combination is, the subject of the document, and the urgency of the translation.
Legal and medical documents, for example, are more complex and are typically more expensive. Translations involving Japanese, Cantonese, or Korean are rarer and more difficult than others, and will therefore also have higher estimates. Urgent translations can have up to 50% added to the normal translation cost.
How can I find a certified translator?
We know how hard it can be to find an excellent certified translator when you need one. Our mission is to give your international business endeavors direction and power, that way you're as effective abroad as you are locally.
It's as if we were a translation department within your own company, except you don't need to worry about contracting workers or finding certified translators for your projects.
You only pay per project, with no reoccurring or monthly fees.
Do you offer discounts?
Typically, we don't. However, from time to time we give out 10% discount coupons for document translations.
If you have any questions about our flawless translation services, reach out to us at +1 212-203-0301. You can also contact us via live chat. 
🙂
You might also be interested in: 


Certified Translation Services


Accurate Translation Services


Fast Response Time: We Live in the Future
Language combinations
215
Team members across the planet
600
Happy clients worldwide
1500
WHO WE SERVE
TripleTrad is a thriving business with over 10 years of delivering comprehensive translation services across 300 languages to both fledgling and long-established organizations. Our services have assisted companies in fields such as:
Advertising, Architecture
Design, Education, Engineering
Financial, Legal
Manufacturing, Medical
Multimedia, Technology
What clients say about us
"Amazing turnaround time"
93%

Professional Translation Services


Amazingly Designed Translation Services